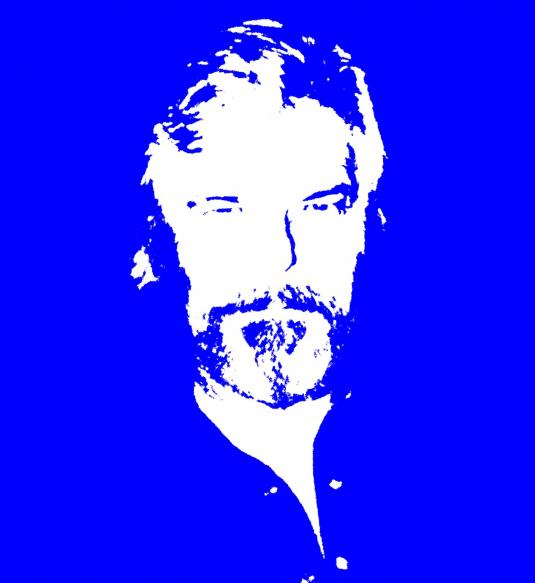 Event Calendar
Live Gigs  - 2015
---
July 30th 2015 - Brewballs Burlington NC

A local establishment and one of the first places we visited when moving to NC from Seattle.
---
August 15th 2015 - MacGregor Winery Clan Club Picnic -  Dundee New York
Today is the Clan Club picnic, a members only event,  but the winery is still open for tasting. Some of the best NY State wines around and hands down the best view of Keuka Lake so come on down.
---
August 23rd 2015 - Sunday- 7:00PM - Tango Cafe Rochester NY
Unique music venue.  Food, Spirtis and Music in a heritage home.
---
---
A home grown estabishment that supports home grown music. Fun times come on out.
---
October 17th - Saturday - The Whistle
October 23rd 2015 - Brewballs
---