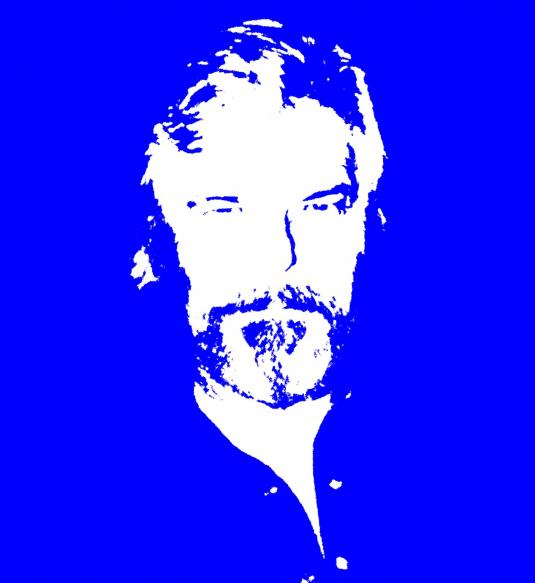 Career
Current


I am currently living in North Carolina with my wife Karen, our 2 dogs and 1 cat. We run a local dog rescue on the side and have rehabilitated and placed over 40 dogs to great homes since living in NC. Black Dog Farm is the unofficial name our humble abode.
Growing up in Texas
First musical experience: Began playing the harmonica at age 8 and picked up the guitar when I was 10. Began playing both together at age 12. My dad George made me a harp rack out of hay bailing wire and tape. We were very upset when we saw Dylan with a similar rig, figured he somehow caught onto our idea.

First gig. My first gig was at age 14 as a drummer in a country band at the Rendezvous Lounge in Gladewater, Texas.  Performed alot of Hank Williams tunes. Made $15.00.

Wynona Hoedown: At age 15, I opened up for George Jones at the Hoedown. Sang in a duo with my friend Terry Rowden. We wore red courderoy bowties and vests made by my mom Julia. The concert was live on the radio. 

Wally and the Rights. My high school band. We had piano, bass, drums and me on guitar. We recorded two original tunes, Hey Now Little Girl and an instrumenatl called Zipper in Gregton Texas. Played many school events. Club dates were limited, couldn't get any adult chaperones other than my dad George.

Military Experience: Won 1st place in the 10th Air Force Talent Contest amd also won 1st place in the Air Defence Command Talent Contest. At this time I was playing the harmonica and guitar as my regular routine.

T
h

e Rochester NY Days
The Beginning: Started the solo career in 1970.

70's: During the 70's played almost every bar in the Rochester area including the Wine Press, California Brewhous, Cottage Hotel, Elmwood Inn and RedCreek
Traveled along Interstate 90 and played between Boston and Cleveland.

Family: My sons Scott and Brian played a big part in my music career providing me inspiration and continued support. Both are musicians in their own right and Scott has been featured regularly in several local Rochester bands.
Seattle Scene
Spent 14 months exploring the Seattle music scene when Karen and I moved to Redmond.

Recorded Live at the Last Frontier in Alan's bar in Fall City. Beautiful people and beautiful country.



North Carolina
Took third place in the 18th Annual PBPS Talent showcase in Sept 2004.  See link. To return to this website select back arrow.